A level H1 & H2 Literature Tuition
The A level exams are the most important exams in the run-up to tertiary education. Prepare well so that there would be no regrets at all after the exams. Save costs and time by attending specially customised sessions to address specific areas.
These are the 3 different specific areas addressed in the customised sessions:

Sessions A: Comparison Questions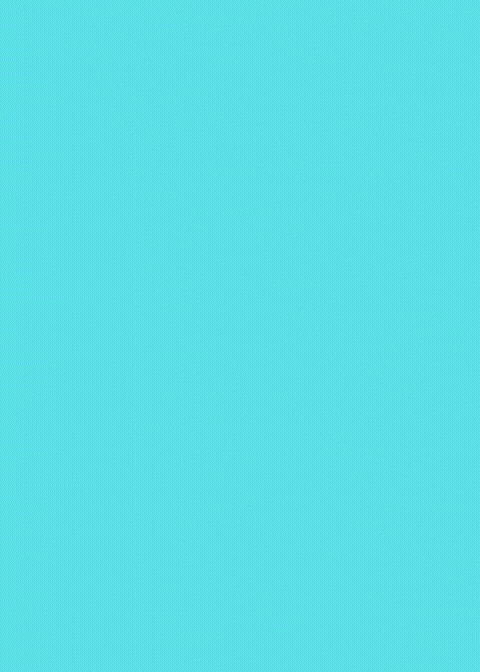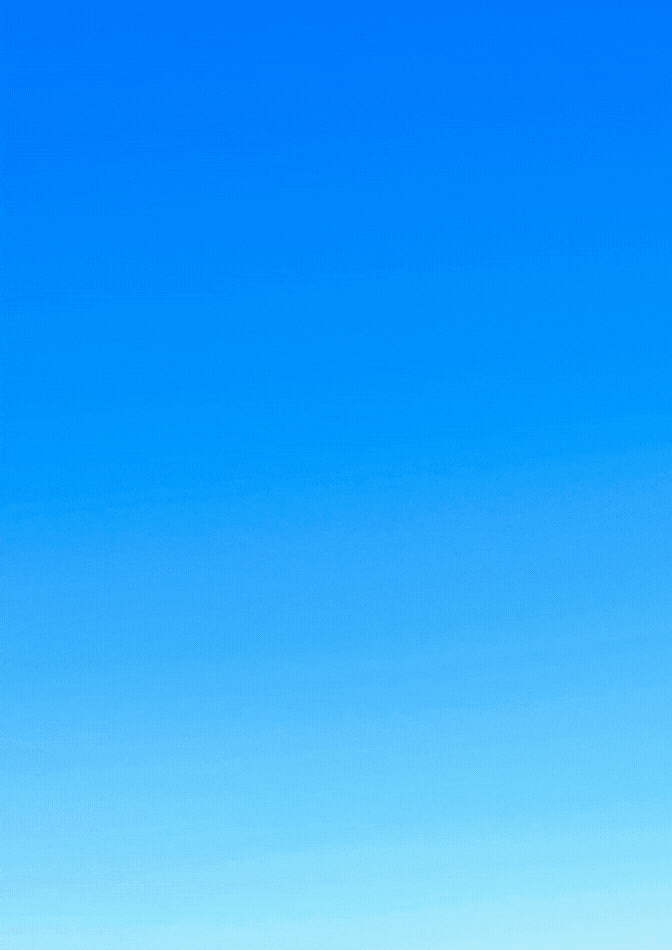 Call us at 9876 1777 to register now.