A Level Literature Tuition - The Only Place where up to 100 Percent of the Texts are Taught
All efforts are made to keep up with the regular changes of texts. This is easily the most challenging syllabus to tutor. All questions and sections are covered in great detail. Students are taught to interpret texts with regards to the overall theme chosen by MOE and are given lots of guided practices on different types of questions. Advanced literary devices and essay-writing skills are diligently imparted to students. For more information on our year-end sessions to give students the last-minute push, read about it.
Special Year-end Sessions for the Final Countdown!
The A level exams are the most important exams in the run-up to tertiary education. So prepare well so that there would be no regrets at all after the exams.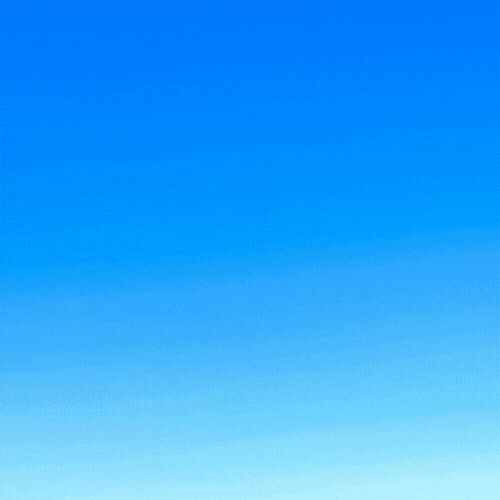 These are the different sessions addressing specific areas:
Combo Sessions extended to A Level Tuition - History, Literature & General Paper
Call 9876 1777
for more information